Letter Go Mailman Run Cycle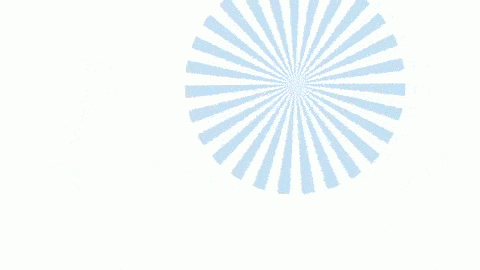 Letter Go Trailer Sequence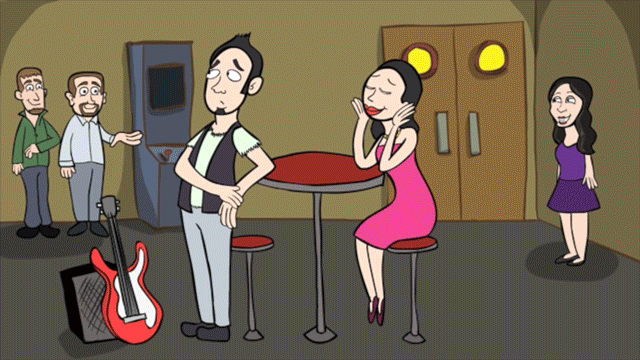 Connie and Alex

Laced Logo Animation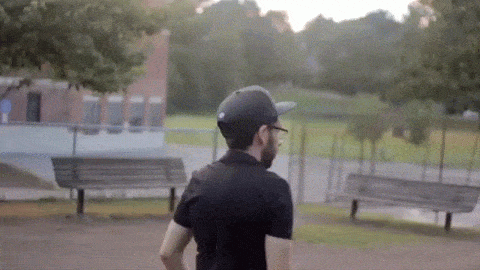 Give Back Title Card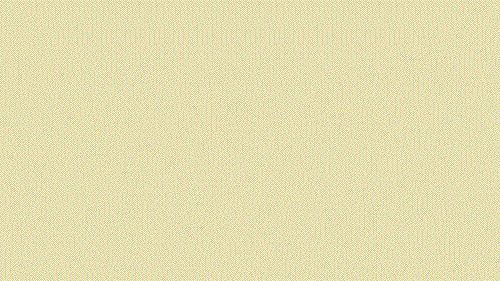 Little Chefman That Cooks Title Card
Letter Go Mailman Run Cycle
This is the run cycle animation for Manford the Mailman. Manford is the hero of Letter Go, an iPhone game I made with my friend Gabe Nicholas. You can download it here.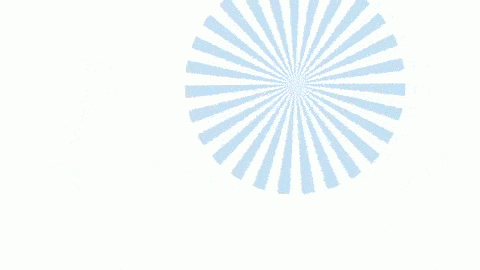 Letter Go Trailer Sequence
Short sequence I animated for the end of the trailer that Will Feinstein made for Letter Go.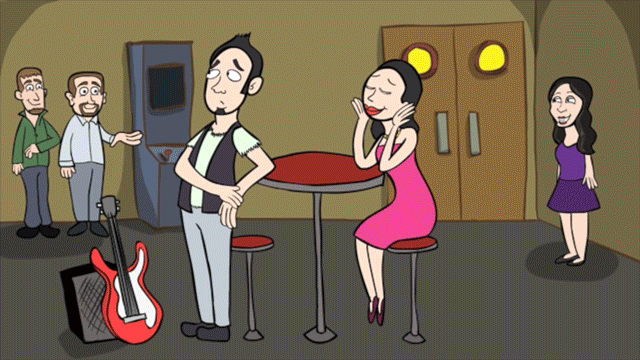 Connie and Alex
Animated "morph" scene transition I did for a project at PokeGravy Studios.

Laced Logo Animation
Animation I made of the logo for the Boston-based clothing company Laced.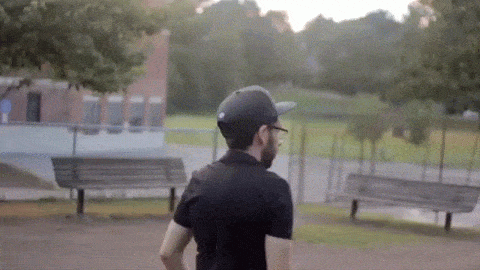 Give Back Title Card
I animated the title card to "Give Back," a short film I made with my friend Will Feinstein. You can watch the whole thing here.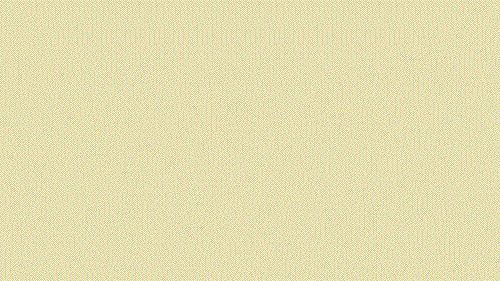 Little Chefman That Cooks Title Card
Title card animation I did for "The Little Chefman that Cooks," a video by Will Feinstein. I also co-wrote and performed the theme song that plays over this sequence, in collaboration with Danny Sullivan.